DESULCO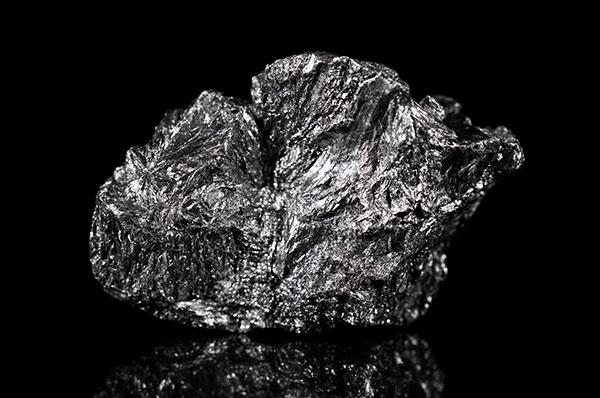 The DESULCO product range, manufactured by the US company Superior Graphite, is the leading range of recarburisers.
We are the exclusive representative of Superior Graphite's DESULCO recarburiser for Central and Southern Europe.
DESULCO – desulphurised coke – was developed to meet the high requirements of modern metallurgy. Desulco contains up to 99.9% of carbon. It contains no dust and only a small amount of ash, and its gas levels are always low. The result is rapid adsorption, maximum carbon utilisation and minimum required dissolution time.
DESULCO will meet the strictest criteria for carburising ductible iron with maximum effectiveness.
Its extremely low gas content makes DESULCO the preferred material for treating grey cast iron and also the preferred material in steel mills producing high-quality carbon steel.
Write to us with your specifications and we will promptly respond with a quote.
Parameters
Value [%]
Carbon
Cfix
Min. 99,70
Ø 99,86
Ash
Ad
Max. 0,30
Ø 0,14
Volatile substances
Vdaf
Max. 0,20
Ø 0,18
Sulphur
Sd
Max. 0,03
Ø 0,012
Nitrogen
Nd
Max. 0,018
Ø 0,0041
Hydrogen
Hd
Max. 0,012
Ø 0,0001
Water
Wtr
Max. 0,20
Ø 0,001
Designation
Grain size [mm]
9001
0,20 – 9,50
9005
1,40 – 9,50
9007
0,60 – 9,50
9010
0,20 – 4,75
9012S
0,60 – 4,75
9018
0,18 – 0,85
Packaging:
Bags: 20 and 25 kg, Big Bag: 1 t